Frequently Asked Questions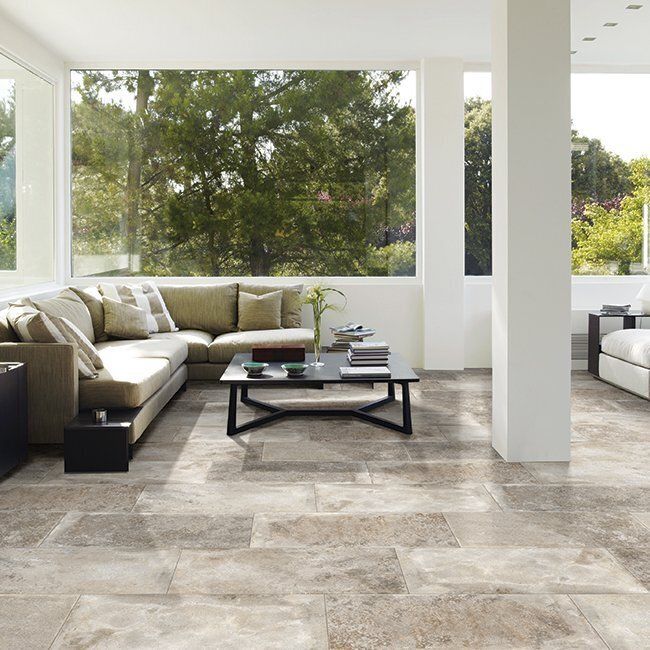 Damaged Shipments
- Report damages and/or shortages within one business day of receiving shipment.
- Hidden or concealed damage must be reported within 5 business days of receiving shipment.
​
Submitting Orders
- Fax: 610-434-7909  This is the fastest way for us to receive your order for processing.
- Email: hwinter@hwintertile.com  Emails are checked twice a day.  If your order needs immediate attention, please submit by fax and call our office.
You should receive a confirmation to your email or fax within 24 business hours.
​
Delivery
H.Winter Truck to Commercial Location:  $45.
H.Winter Truck to most Residential Location: $95.
​
Notifications
We use Constant Contact to send out email notifications of product updates and deletions.  Sign up to manage how we contact you.